Upcoming events and shows for 2020.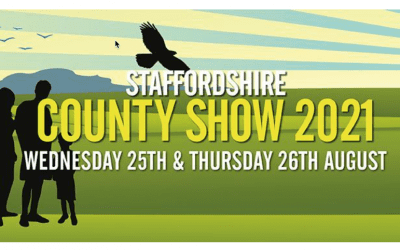 Staffordshire County Showground has announced dates of Wednesday 25th & Thursday 26th August 2021 with the hope the show will be able to go ahead. Please see their web site for details and news.
read more
It is with regret that the BBGS committee inform members that due to current global pandemic that the individual show committees  have felt it necessary to cancel the highlighted  shows in 2020 .  Royal Welsh Agricultural Society Smallholders Festival 16th & 17th...
read more
The Castlerea Agricultural Show takes place annually on the Monday of the August Bank Holiday Weekend and is a celebration of the richness of rural Ireland's traditions, it's people and their way of life. For it is at this remarkable event that the doors to these...
read more